Welcome to the churches of Christ!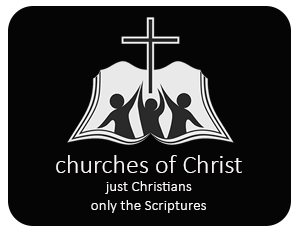 "All the churches of Christ send greetings." Romans 16:16 (NIV)
We welcome you to join us at your local church of Christ. Each congregation is independent (the church of Christ is NOT a denomination) so each local body will differ in some ways. Where they will not differ is in their love and devotion to Jesus Christ and commitment to the Bible as God's Perfect Word.
Who are the churches of Christ?
The churches of Christ are independent, local bodies of baptized followers of Jesus that assemble regularly for worship, instruction and service.