Website Services for Churches of Christ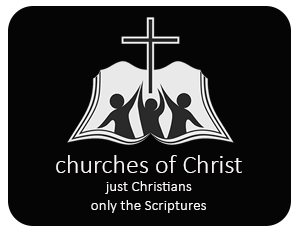 Christians Providing Website Services for Churches of Christ
Who Are We?
We are Christians that operate a website development platform - a website builder and CMS (Content Management System).
Our main line of work is for small businesses. We build websites for non profits and organizations and churches as well.
How Can We Help Your Assembly?
We know what the church of Christ believes and can work with you. We are baptized believers (by the grace of God, earnestly seeking to be faithfull disciples of our Lord Jesus Christ.
We also know the great need you have to have a website that works for your community and know how to make it work.
Church of Christ Website Services
Church of Christ Website Services is a custom label of Best Way Websites that focuses completely on providing services exclusively for churches of Christ.
Best Way Websites is a powerful, online website development and content management system that is better and easier to use than:
Wordpress
Wix
Weebly
Squarespace
or the many other popular programs and builders promoted by large companies such as

godaddy.com
yahoo.com
web.com
google.com
Plus, you are working with people that love and obey Jesus Christ the Son of God.